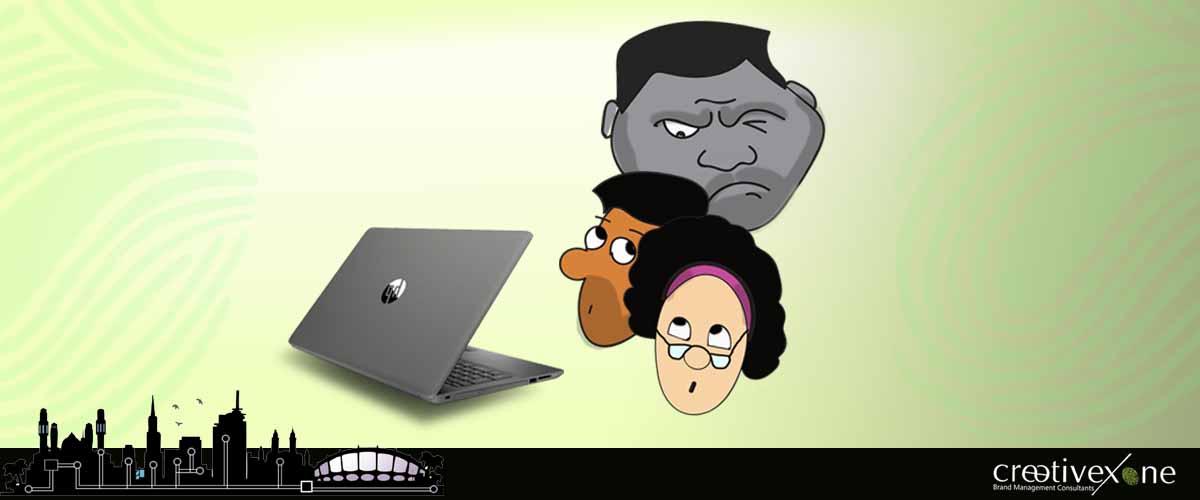 Gather here if you minimize your screen when your boss walks into your office
Hey you. Yes, I'm talking to you. Why do you like forming busy even when you have nothing on your table?
There are times when you might have cracked all the briefs you have on your table, or you're just waiting for client's revert and while waiting, you decide to watch a movie, visit YouTube or some other site that interests you. What do you do if your boss walks in while you're doing this? Bearing in mind that you've completed your tasks for the day o.
Why do staff members feel compelled to say they are working on something even when they have nothing before them…because they completed their jobs already?
Who's going to explain this o?
BROUGHT TO YOU BY XONE WEEKLY
Related Post