Our Network
We have a solid network of professionals! We are in partnership with relevant and well-grounded industry
leaders to offer solutions in every field of brand development from experiential
marketing to interactive and digital media, online public relations, planning
and buying, and resourceful media strategy.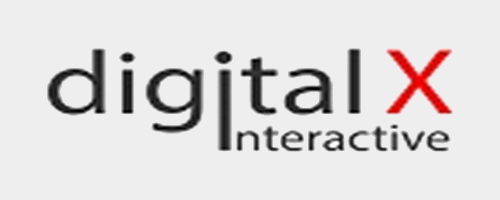 Online PR & Advertising. Content & Digital Marketing. Web Development. Graphic Design & Animations
We are a social media company committed to helping businesses maximize the potentials of the web for growth and profitability. Our services are tailored to be innovative and effective.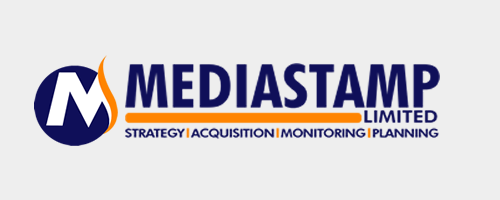 Strategy. Acquisition. Monitoring. Evaluation                             
We believe that media is an investment that comes not just with measurement, but positive measurement after campaign completion.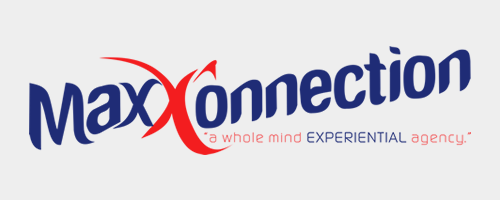 Brand Activation. Road Show. Experiential Strategy. Events. In bar. Etc.
We are a "Whole mind" Experiential Marketing agency. We love what we do: Helping clients gain more customers by implementing a non-traditional high impact experiential solution.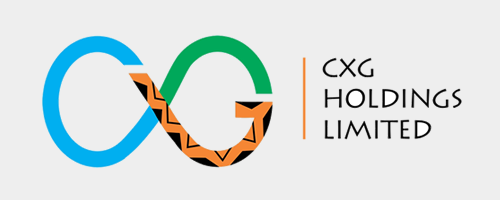 The CXG is a group of companies that provides all-round strategic and communications solution ranging from traditional to digital advertising, experiential marketing, public relations, out-of-home advertising and other related communications needs.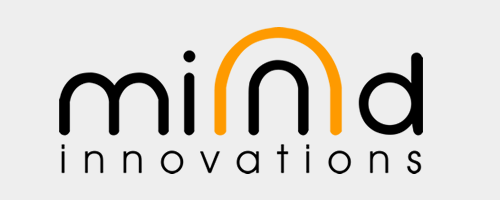 Product Development. Consulting. Brand Strategy Development. Product Strategy. Etc.
MINND is a value creation laboratory where innovative minds gather to leverage the power of their imagination, technology, and collaboration to create unconventional value for humanity and change current realities.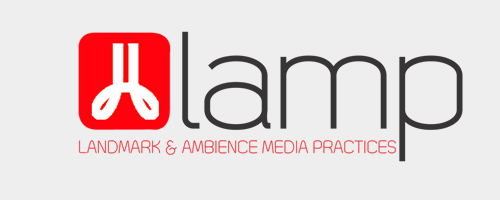 The difference is in the way we see things…we see beautiful colors. Yes! we have come to add colors to the outdoor business.