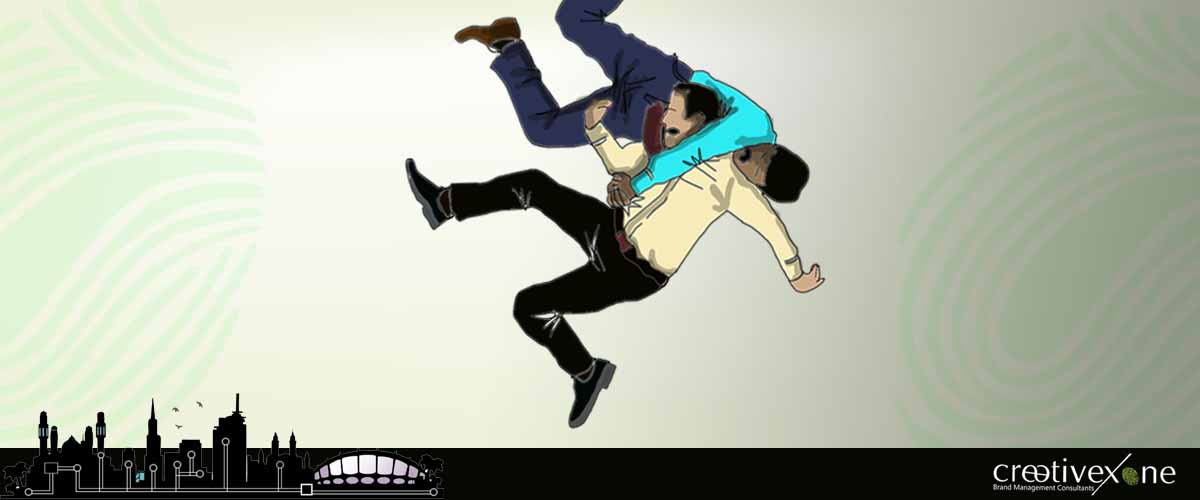 Lmao…this is an inside joke, but there's an explanation.
You know that in an office environment, everybody reports to someone…except the CEO. And because of the nature of human beings, there'll definitely be clashes between bosses and their subordinates, but the ability to manage such friction is what everyone needs, else…it will lead to "Leave oga" or "oga leave am".
Of course, there have been many instances where people have fought with their bosses, even here at the Xone…you know when, where and how? In their heads! Where they would have given the poor man/woman several slaps and knocks. Hehehe.
May we never experience "Leave oga" or "Oga leave am" o.
So according to the Xone dictionary, "Leave oga" or "oga leave am" simply means…abeg, separate the fight o.
BROUGHT TO YOU BY XONE WEEKLY
Related Post